NightArchitect
Welcome to the contagiously enthusiastic world of the NightArchitect!
The NightArchitect, master of the nocturnal party sensation, is ready to co-design your event musically and elevate it to unprecedented heights. Even during the day.
Let yourself be swept away on a musical adventure full of surprises, as the NightArchitect effortlessly weaves together styles and genres. With his boundless creativity and daring musical choices, the NightArchitect creates an atmosphere that enchants your audience.
Whether it's a sparkling corporate party, an intimate club night, or a unique wedding for 5 or 5,000 guests, the NightArchitect, with his 20 years of experience, is the secret key to an unforgettable experience.
Book the NightArchitect and let your event bubble with energy and playfulness.
Contact us for booking information and immerse yourself in this enchanting world. Let the NightArchitect be the soundtrack to your adventure!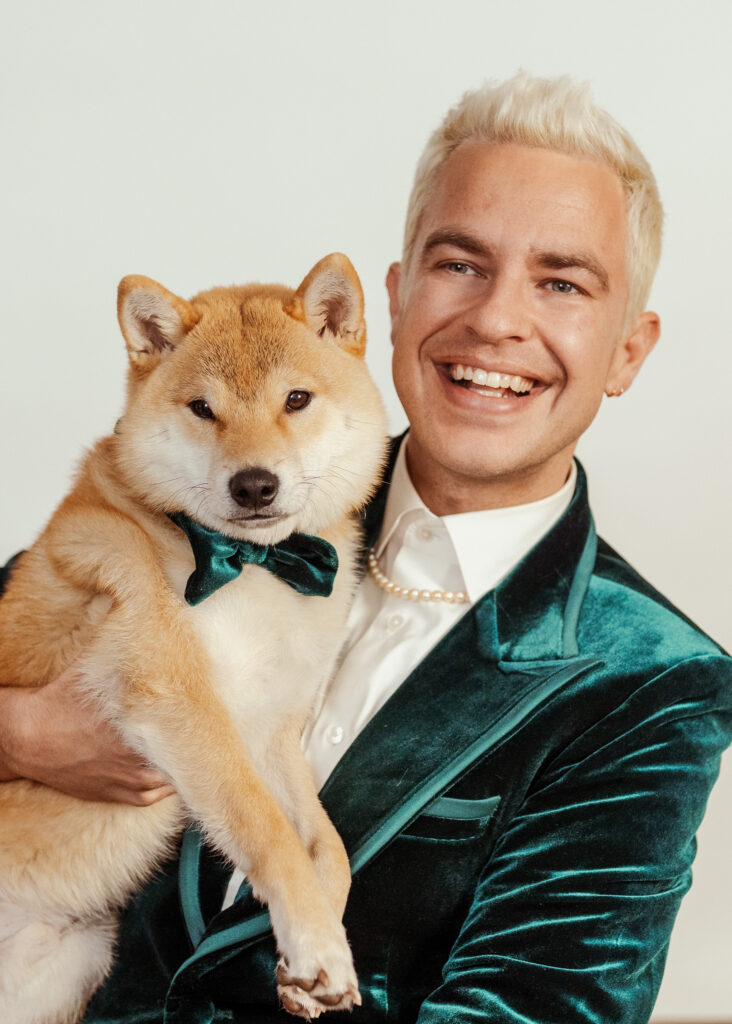 Go to NachtArchitect.nl for the Dutch website or visit the NightArchitect on SoundCloud.